Auto Locksmith Virginia Beach - Job Well Done!
Many companies offer service, but when you demand honest pricing, reliable service, and dependable work, you cannot call the first name that comes along. When you call our auto locksmith in Virginia Beach, you'll learn what a difference there is in companies. We strive to be the only car locksmith Virginia Beach you need when mishaps occur with the locks on your car. With over a decade in business, there isn't much in the way of locks that we can't do. We'll arrive at your location with our fully loaded van that has all the supplies needed to handle your service request. And, we'll come within our promised 20-minute response time frame so you're not waiting longer for a technician than necessary.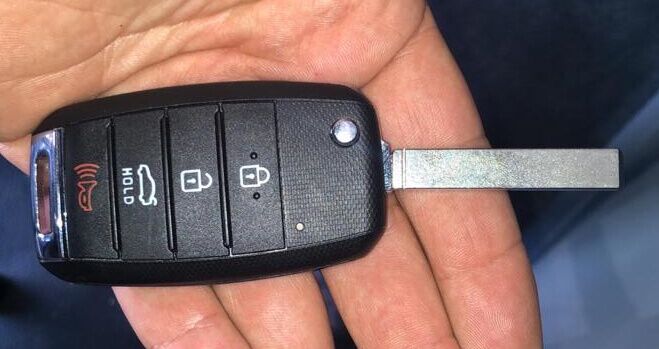 Auto Locksmith Service in Virginia Beach
Our locksmith Virginia Beach separates itself from the competition by offering above par services on every job. Mediocre is never okay in our book, as we want to be the name that you turn to whenever lock issues occur. We provide top-notch services at great prices, no matter what type of problem you have. The list of our auto locksmith services in Virginia Beach is extensive, so we're the only name that you need to call. We'll make a new transponder key if the current one is damaged or stops working, but we also make other replacement car keys, too, like the ignition key. We make keys for most makes and models of vehicles! As a frequently used fob-key, it's susceptible to damages of various sorts. It's certain that we're the key maker that produces quality keys for your vehicle. And, we do it all at prices that won't strain your budget.
We're the Key Maker for the Transponder Key You Need
Don't worry if your vehicle uses a transponder key and it breaks or if you lose it. It might've been difficult to find a key maker to make a new fob and transponder in the past, but not anymore. In fact, you can call our Virginia Beach auto locksmith to service the need. Our car experts Virginia Beach, VA makes this special key often and can produce it at a high quality for a fraction of the cost you'd pay at the dealership. Why spend more to get a replica of the fob that you need? Call us, and we'll show you why we're a name that so many people trust.
Do You Need Replacement Car Keys in Virginia Beach?
If you need replacement car keys, our Virginia Beach locksmith is here to make them for you in just a few minutes of time as you wait. We make replacement car keys for most vehicle makes and models. Do you need us to copy vehicle key or start from scratch? We can do either.
Quality Ignition Key Service
If the ignition in the car gives you trouble due to damaged or a broken ignition fob, our auto locksmith Virginia Beach, VA is the place to call for fast and efficient help. As your local expert, our pros ensure quality ignition key service that gets you back on the road fast.
Should you need the same level of expertise while in New York, don't worry. You can simply reach out to our trusted partner, a skilled locksmith in Brooklyn. They share our dedication to fast, efficient, and quality ignition key service, helping you get back on the road with as little inconvenience as possible.
Auto Locksmith - Articles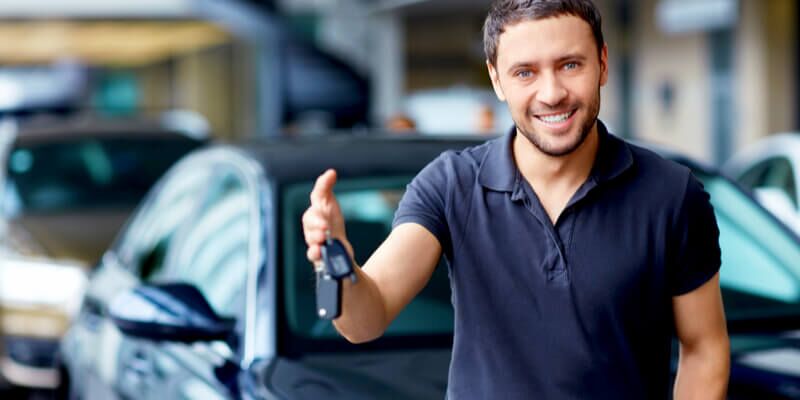 Good Lock VA is a local auto locksmith company that provides locksmith services for vehicles. We also provide...